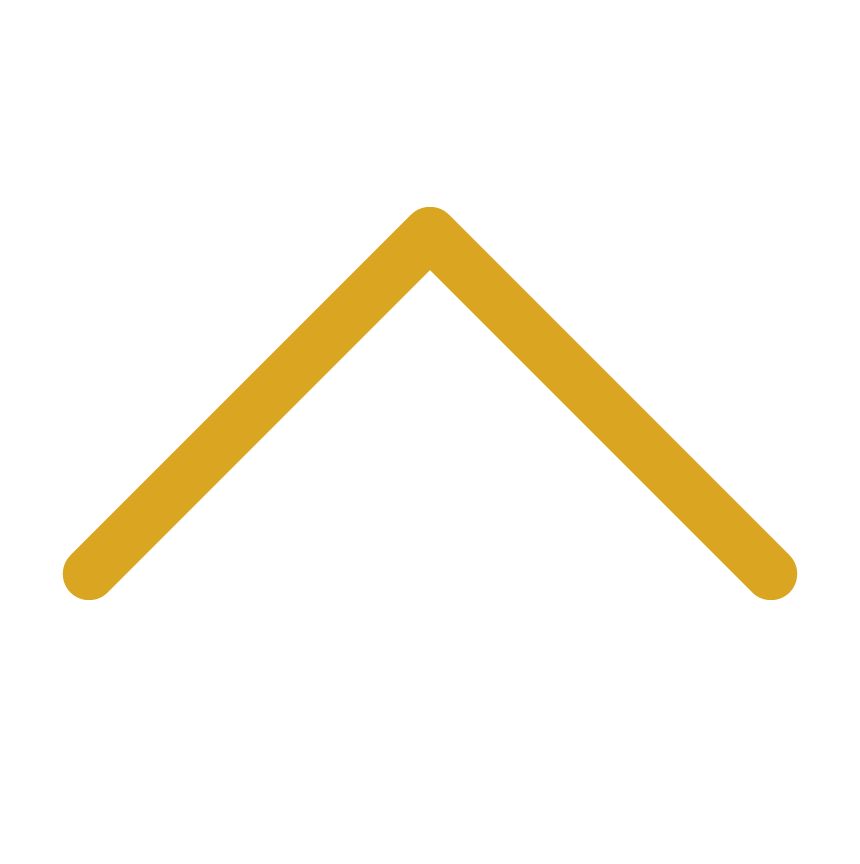 STUCK IN THE 90s
and proud
Not only is there nothing wrong with our brand of nostalgia—we live for it. That's why one of our 3 levels is dedicated to bringing back the 90s for the 90s generation—and for a new one. Our themed nights will definitely get you going and make you come back for more.
​
And it's no wonder; with our unique blend of today's hottest music, the sounds of 90s hip-hop and R&B nostalgia, creative and sumptuous restaurant entrees, and panoramic views of Victoria Island, Nine Zero Degrees is already becoming the city's most buzz-worthy day and night destination. Looking for that little bit extra for your day or evening? We've got just the thing at Nine Zero Degrees.
​
A comfortable space for a mature and discerning crowd to eat, drink, catch up, relax—or just party like we did in the 90s. If you want to have a good time, Nine Zero Degrees offers you quite the experience, with a restaurant, lounge, and rooftop bar & grill—all in one building.
Got a taste for good food? Or do you just want to do VIP your way? Come over to Nine Zero Degrees. As the perfect setting for your special evening or event, we'll make it memorable.
​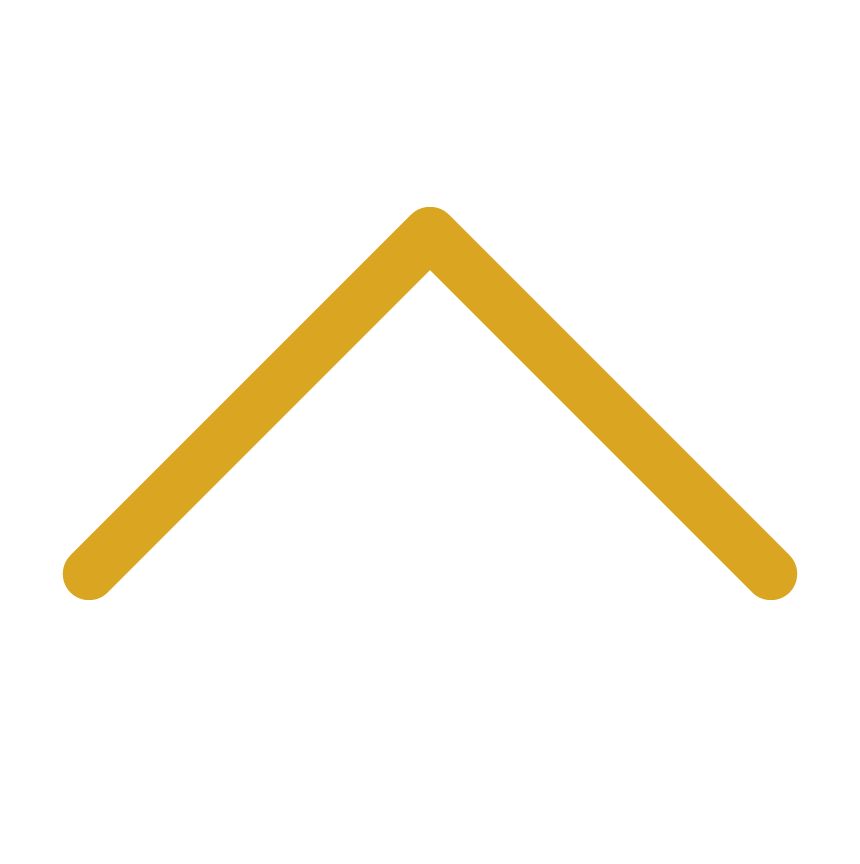 Photographs by Body Lawson Studios

701 Sanusi Fafunwa Street, Victoria Island, Lagos
0909 863 0708 0909 863 0710
701 Sanusi Fafunwa St
Victoria Island, Lagos
0909 863 0708 0909 863 0710