Photographs by Body Lawson Studios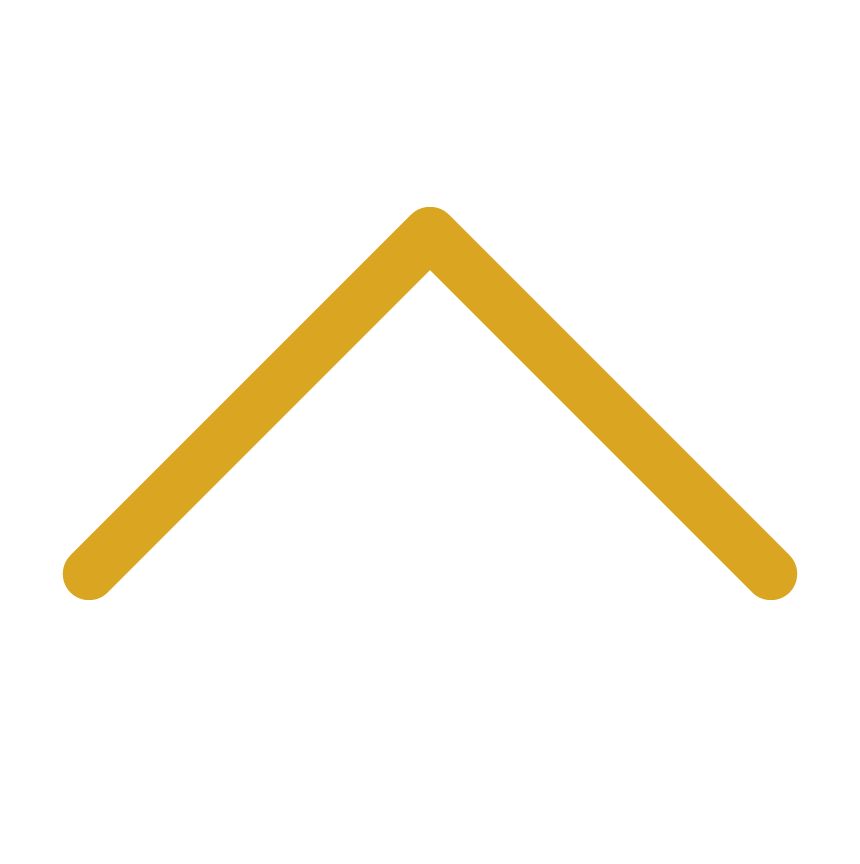 Care for a quick bite or a leisurely meal? Our menu is brimming with mouth-watering dishes; from light starters to elaborate creations to sharing platters, we've got something for you or your business lunch—or to kickstart your night out. And our bespoke and classic cocktails, mocktails, fine wines, spirits, and premium beers are the perfect complement to your meal.
HOURS
Monday - Saturday 10:00am - 10:00pm
Sunday 12:00noon - 9:00pm
Our lounge is a tribute to our "stuck in the 90s" patrons, a space where you can feel comfortable, just chill with music from the golden era of hip-hop and R&B, or hit the dance floor after a long work day. Unwind in our ultra-chic surroundings, the perfect destination for an immersive 90s experience. This stylish space stays buzzing throughout the night, with the tunes cranked and food and drinks flowing for you and your friends.
HOURS
Monday - Wednesday, Sunday 6:00pm - 10:00pm
Thursday - Saturday 6:00pm - late
VIP & ROOM RESERVATIONS
For information,
please call 0909 863 0708 or 0909 863 0710
Relax with friends and take in sweeping views of the city while you sip on cognac on our rooftop terrace bar & grill. It's the ideal place to catch up with friends and colleagues, watch live football matches on our 100-inch screen, or just enjoy the cool evening breeze and enjoy the beauty of a Lagos evening. In addition to our full restaurant food and drinks menu, our signature BBQ and grills will astound you.
HOURS
Monday - Wednesday, Sunday 10:00am - 10:00pm
Thursday - Saturday 10:00am - late
VIP & ROOM RESERVATIONS
For information,
please call 0909 863 0708 or 0909 863 0710

701 Sanusi Fafunwa Street, Victoria Island, Lagos
0909 863 0708 0909 863 0710
701 Sanusi Fafunwa St
Victoria Island, Lagos
0909 863 0708 0909 863 0710